Our responsibility for being involved
in the construction of
environmental solution systems

.

The SDGs (Sustainable Development Goals) are international goals that are being pursued by both developing nations and advanced nations. Daiichi Engineering Co., Ltd., which proposes and manufactures various environment-related equipment, also defines important goals through two main orientations: "goals to be addressed as a company" and "goals to be addressed through business activities."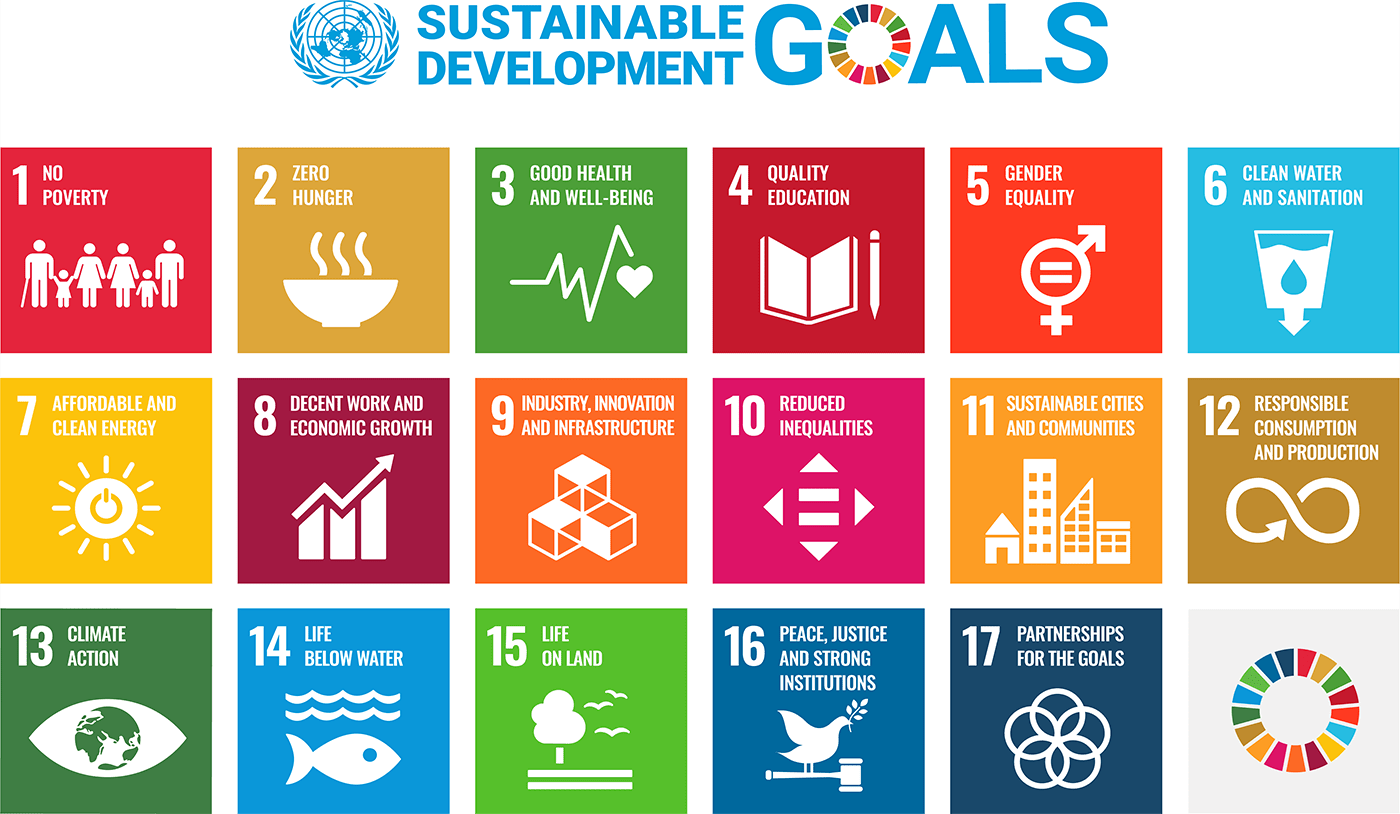 Efforts as a company to achieve the SDGs
We hire regardless of gender, nationality, or work experience. Diverse staff members are active at our company.
We perform global manufacturing activities and activities which are the origin of manufacturing (research, development, procurement, manufacturing, construction, and trial operation) across national borders.
Efforts through business to achieve SDGs
We recover and reuse ammonia and various other substance to build a clean living environment throughout the world.
We aim for sustainable business activities by recovering energy and proposing ways to reduce energy consumption.
We are actively develop new technologies for environmentally-friendly treatment of waste gas and wastewater.
We strive to protect the global environment by concentrating, collecting, and incinerating hazardous substances to make them non-toxic.